SafeTree Swings Squad
SafeTree Swings Squad is made up of young, ambitious, passionate outdoor enthusiasts hailing from the beautiful state of Michigan. We are all so lucky to live in a beautiful place surrounded by some of the world's most breathtaking nature and lakes.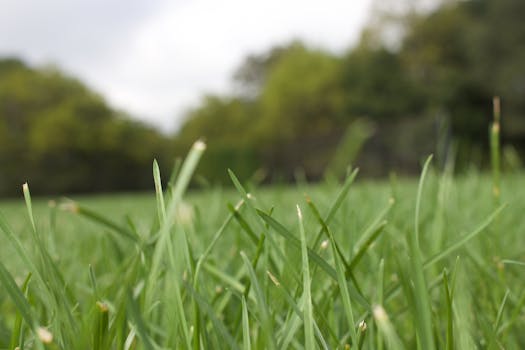 From all of this and all of us living here for over 20 years, we developed an understanding of the need for durable and easy to use outdoor equipment! We understood that people were using low quality equipment, like tree swings, tree swing kits, tree swing hanging straps made out of weak materials.
Our SafeTree Swings Goal
So, SafeTree was formed and our goals has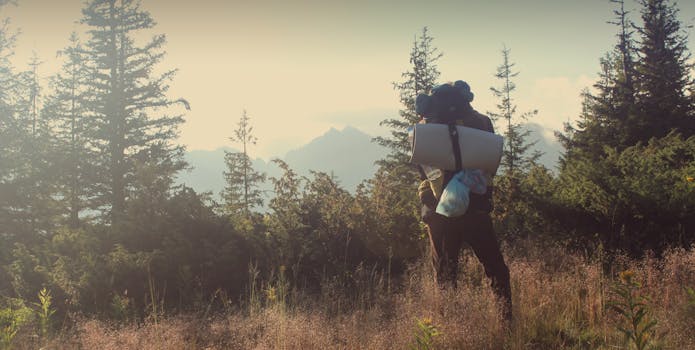 always been to have our customers spend less time worrying about putting together the things you need to enjoy the outdoors, and more time actually enjoying the outdoors! We want you to have reliable tree swings for you, your babies, toddlers, children, and adults. WE provide the best tree swings for all of you and are always proud to produce outstanding quality for outdoor tree swings.
All of Our Products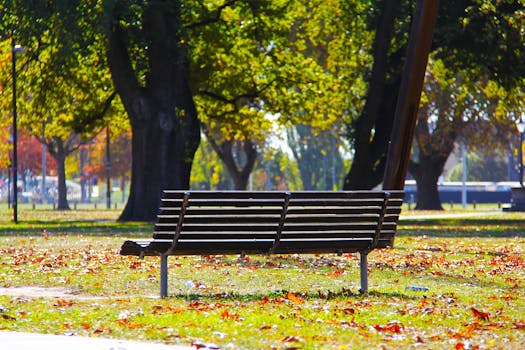 We are dedicated to bringing you innovative and creative products that will make your life easier, simpler, and more fun! All our products (tree swings, tree swing straps, and tree swing hangers) are made of the highest quality and come with a lifetime guarantee! We currently sell our tree swing straps on Amazon, and hope to open storefronts in the future! Every member of our team comes SafeTree team with a unique background and field of study. When we bring all our individual ideas and personalities together, the magic of SafeTree is created!
The team members at SafeTree all have families and know the joys of sharing the outdoors with others. All of them are extremely excited to create tree swing straps, tree swing hanging kits, and tree swings for you! Because of this, we are dedicated to creating kid-friendly outdoor items that the whole family can enjoy! Nothing brings us more joy then to see children connecting with nature in a fun and safe way.
Preserving Nature
SafeTree is also committed to enjoying and preserving nature. That's why we ensure that all of our products are created with sustainable material choices that are friendly to our environment and eco system. Coming from Michigan, the wildlife and the lakes have given so much to us, and we really hope to try and give back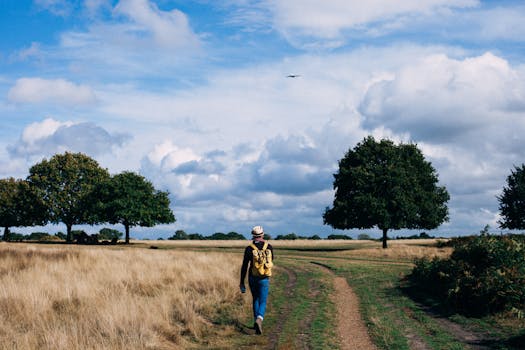 through producing high quality products and tree swings straps and kits for adults and babies that are strong durable and do not harm the environment. We want to make sure our beautiful world stays healthy and protected for more generations to enjoy!
We hope you love using our SafeTree as much as we love creating them! Now get outside and enjoy the wonderful nature.
Best,
The SafeTree Squad